It is a service for people who can work independently as freelancers, entrepreneurs, or "nomad working" who are not tied to fixed offices even if they belong to a company.
Along with the use of coworking space, we offer convenient, low-cost and secure optional services.
By customizing the workspace and specifications that are right for your company, you can make your business comfortable and work more efficient.
if you sign up now, you can use the conference room for free up to 10 hours a month!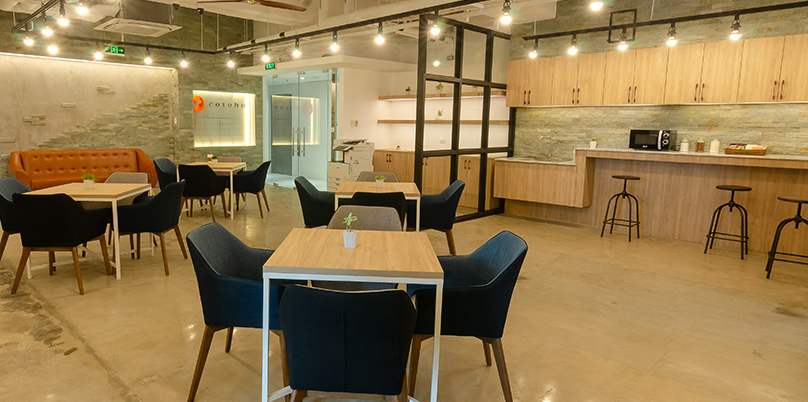 Usage fee
Daily
Weekly
Monthly
PHP600
PHP2,800
PHP8,000
Available service
Free Address Seats / Rental Meeting Room / Cafe Space
Optional service
Company name display / mail receipt / transfer / fixed telephone line / loan locker / copy scan / fax
* Prices are VAT- exclusive